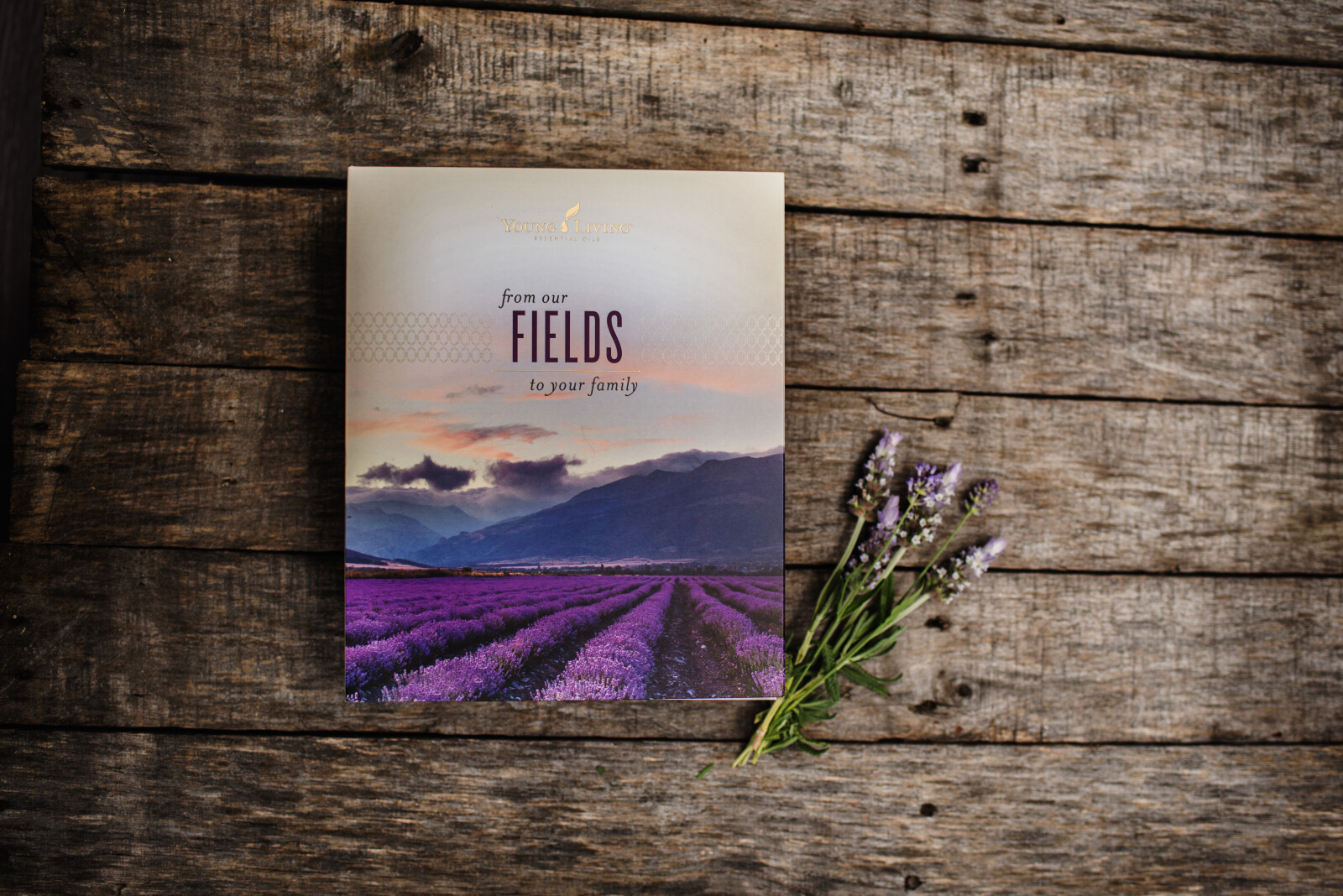 Jan 23, 2021 02:00 PM

Eastern time
Come check out the BASICS of essential oils and how they can help "LOW-TOX" your home!
Essential oils and healthy home cleaners CAN TRANSFORM your life! It's not just cliché! 💟
We will also chat about WHY I only choose one company and what sets it apart
All are welcome but I will mainly be talking to my mama friends. 😍
After you register I will send you the Zoom link! Invite your friends!