02/19/2017 11:00 PM Central
Paige Kite
Questions I get asked often about essential oils, in one convenient spot:
What questions should I ask my essential oil company?
Are distillers on-site?
Do you own your own farms?
Do you send oils to third party laboratories for testing?
Was your land previously treated with pesticides or herbicides?
Do you know how long plant material sits before it goes to the distiller?
What happens to batches that test as an inferior grade? Do you sell them?
Do your suppliers ever use solvents in order to extract more oil from the plants?
Is anything ever taken away from or added to the oil as it is bottled from the distillery?
Do you own GC-MS machines to ensure proper constituents are present and balanced?
If you purchase oils from other farms, do you visit those farms to ensure no chemicals are used?
Is there a laboratory present on every farm to be sure plants are harvested at the precise perfect moment?
Do your distillers use dome- or cone-shaped lids? (Cone-shaped lids were developed by D. Gary Young and produce higher quality oil)
Are your distillers trained in how to pack the cookers, maintain minimal pressure and heat, and monitor the process so that no constituents are lost?
(questions copied with permission from simplywholeoils.com)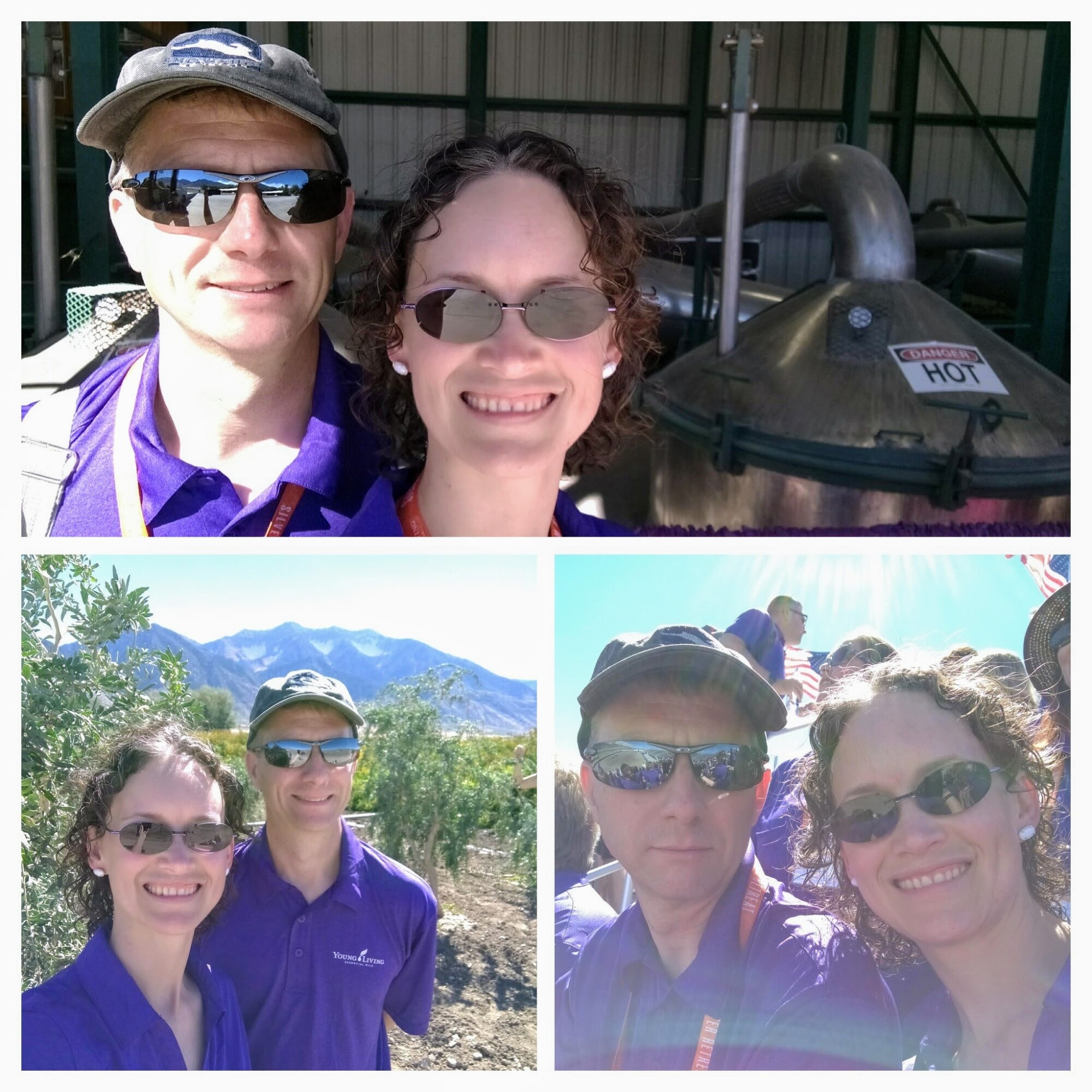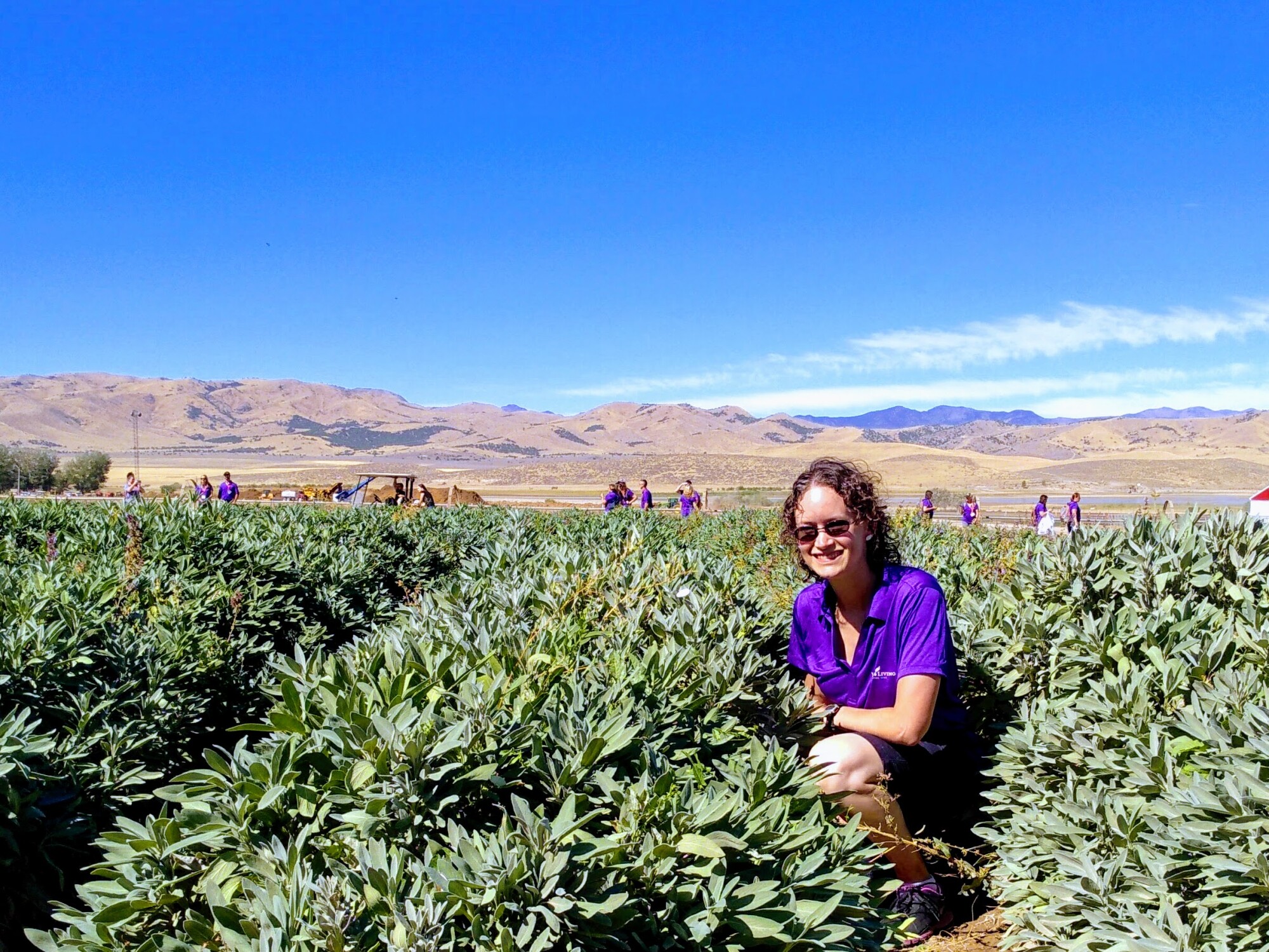 Farm locations
and operations are not confidential and anyone can visit a Young Living farm.
D. Gary Young began his training on distillation and chromatographic analysis in France in 1985.
D. Gary Young himself personally builds every distiller and trains his distillers in the art of distilling.
Young Living owns, co-ops, and partners with farms all over the world so that oils have the highest possible quality.
Young Living is the original company for therapeutic oils in the US and is the only company with the Seed to Seal process. Learn more on this essential oil timeline.
Statements have not been evaluated by the Food and Drug Administration. Information that is provided is not intended to diagnose, treat, cure or prevent disease.