01/11/2021 10:15 PM Central
Paige Kite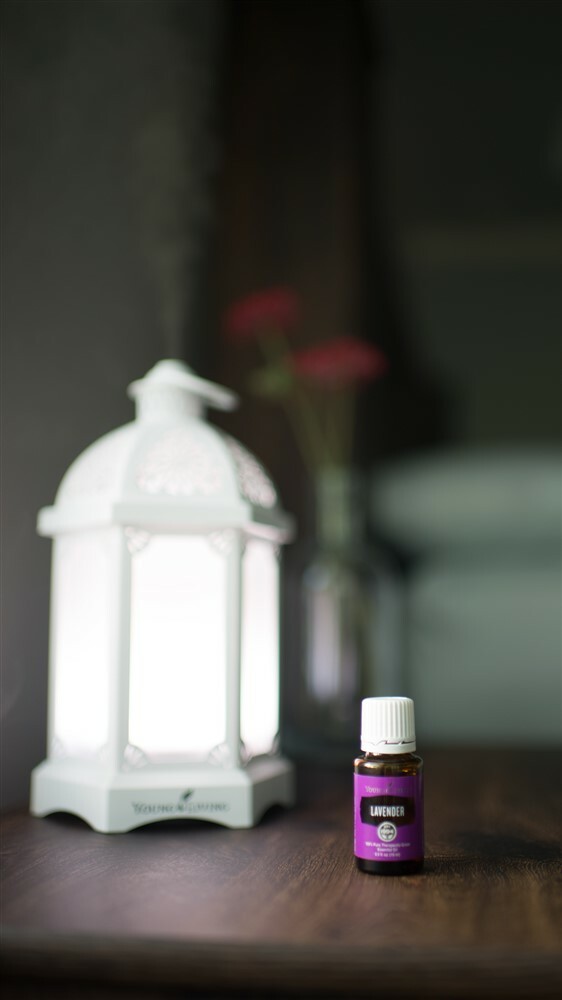 Lavender has a lot of uses!
Enjoy my quick video on it here.
What is your favorite way to use lavender? When you diffuse it, do you love it alone, or do you make a blend with other oils?
Statements have not been evaluated by the Food and Drug Administration. Information that is provided is not intended to diagnose, treat, cure or prevent disease.