Jan 30, 2021 11:35 PM Central
Paige Kite
My sweet friend at
atpeacewithhealth.com
shares this Snow Cream recipe. Snow Cream is very popular if you have little ones. My 10-year-old recently asked for it as we are expecting 4-9 inches over the weekend. ❄️ We hope you enjoy!
SNOW-CREAM ICE CREAM (HEALTHIER!)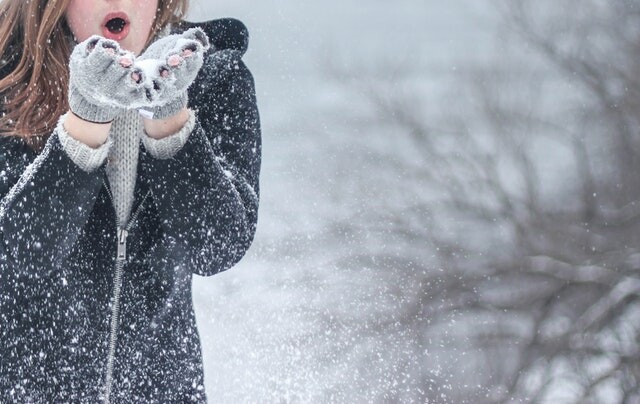 Ingredients
Bowl of freshly fallen snow

Cream (dairy or non-dairy)

Dash of organic vanilla extract (affiliate link)

Organic Maple Syrup (we purchase through Virginia farmers when possible!)

Optional: raw cacao powder (affiliate link)

Optional: Consumable Lemon or Peppermint (toothpick dip) essential oil
Raw cacao is very beneficial to our bodies because it hasn't been heated; therefore, the enzymes are alive. 🙌🏻
Instructions
Mix it all together and adjust to taste. It's that easy!
You don't need much of the ingredients above, just enough to wet the snow and stir.
Statements have not been evaluated by the Food and Drug Administration. Information that is provided is not intended to diagnose, treat, cure or prevent disease.