01/09/2021 11:00 AM Central
Paige Kite

GROworkspace
has been one of the best tools to enter my business! GRO saves me so much time because I am no longer dreaming up "perfect" photographs and tools for my organization. There are beautiful photographs for online class use as well as SWAY links (they are very easy to text/email to anyone!), print/postcards, and e-newsletters, or flyers. GRO even offers bundles codes that you can use in Project Broadcast or Get Oiling. The new website is extremely user friendly, making the tools you need very easy to find within a few clicks.
You can grab a
free account
that has awesome training available where you can look around and get a feel for things, or jump straight to the
Platinum account
which gives you access to almost everything (pay or monthly or annually).
Here is a tiny sampling of their beautiful graphics!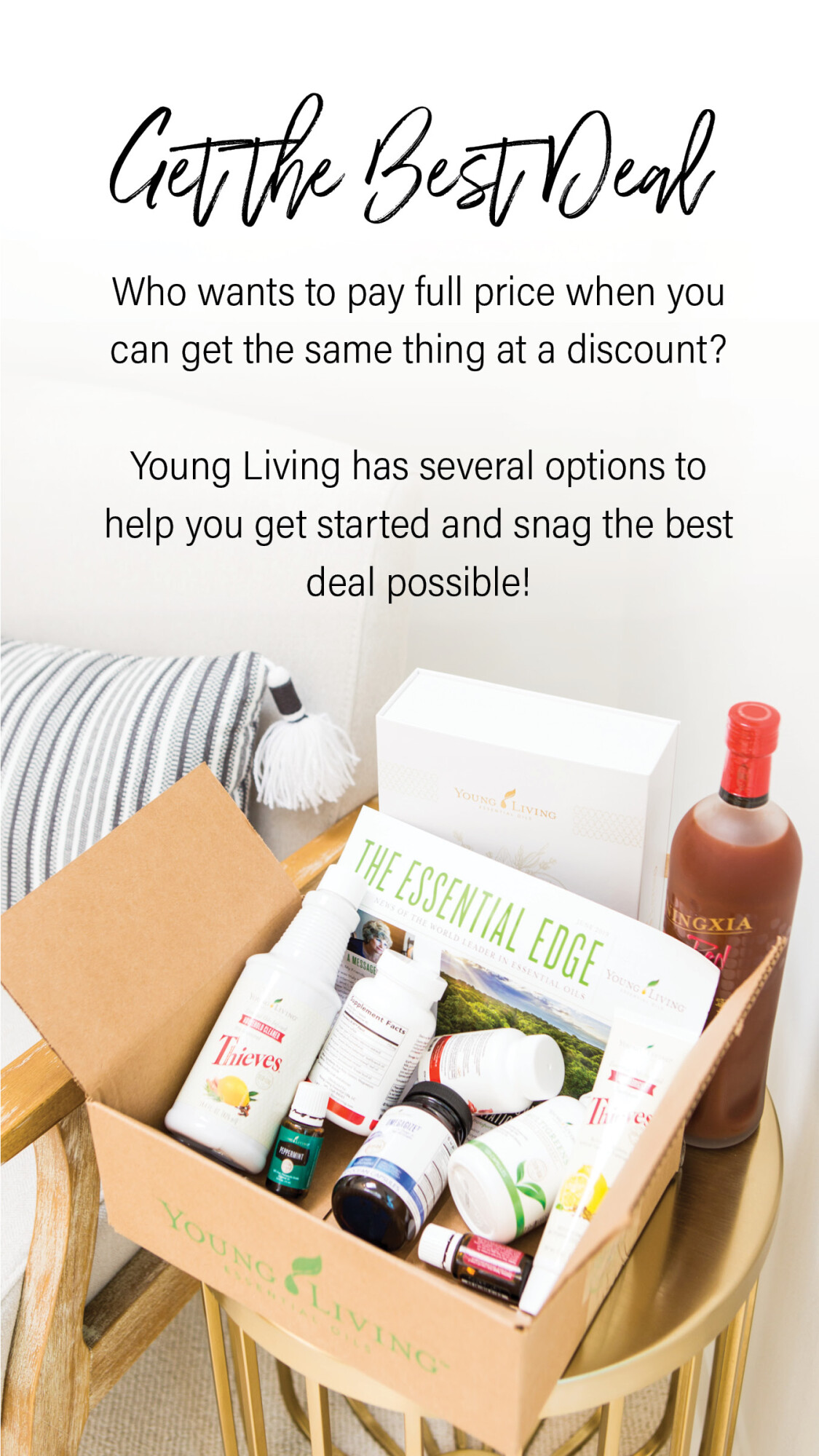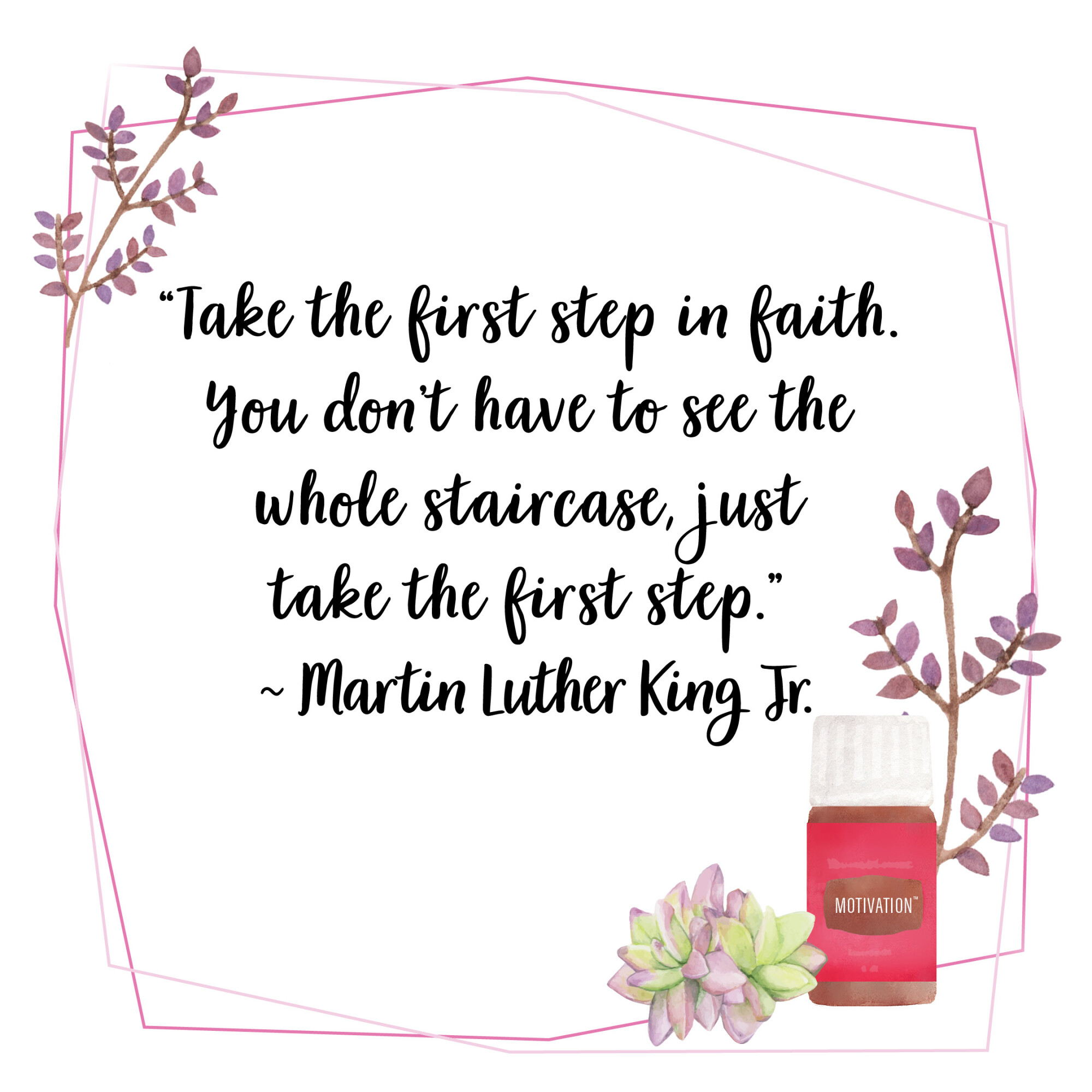 So, what are you waiting for? Find out more and open your GRO account today!
I am an independent GROworkspace Affiliate Partner and I receive referral payments from GROworkspace in this role. All opinions expressed herein are my own and are not official statements of GROworkspace or any party affiliated with GROworkspace.
Do you have any questions? Comment below or use my Contact page.
Statements have not been evaluated by the Food and Drug Administration. Information that is provided is not intended to diagnose, treat, cure or prevent disease.
groworkspace,