10/14/2017 11:00 PM Central
Paige Kite
Elderberry syrup can help the immune system halt enzymes that spread viruses in our body's cells! It can even decrease the severity of symptoms. I use 1 tablespoon a few times a week for "maintenance" and daily, several times a day if I have a cold or flu. Our children use 1 teaspoon.

I researched a few recipes and determined that you can't go too wrong; it's pretty hard to mess it up! ;)

You can prepare it on the stove or in a pressure cooker. I used an InstantPot so feel free to modify your process as necessary.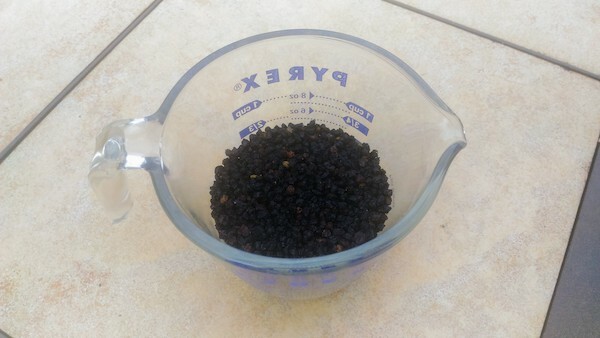 Ingredients
2/3 cup dried black elderberries (about 3 ounces)
3 1/2 cups of water
2 Tablespoons fresh or dried ginger root
1 teaspoon cinnamon powder
1/2 teaspoon cloves or clove powder
Orange Vitality essential oil
Thieves Vitality essential oil
1 cup raw honey (we get from our local bee farmer; leave out for children under age 1)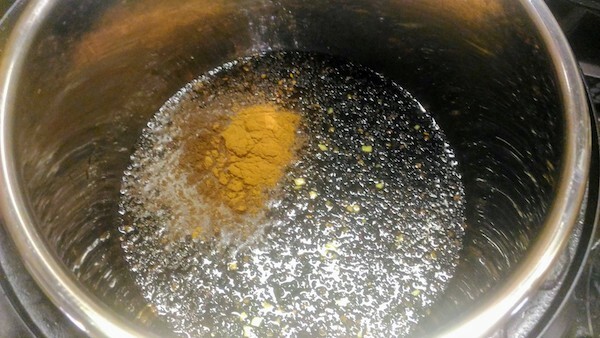 Instructions
Add elderberries, water, and all other ingredients except essential oils and honey to the pressure cooker pot and stir. Secure the lid and turn pressure release knob to a sealed position. Cook at high pressure for 10 minutes. When cooking is complete, use a natural release.
Set a fine mesh strainer over a bowl and pour the pot's contents into the strainer. Press on the elderberries to remove all of the juice. Discard the elderberries.
Allow the juice to cool completely then whisk in 5 drops Orange essential oil ad ¾ cup honey. Add more honey to taste. Store in refrigerator for up to 2 weeks in mason jars with a pourable lid. Can also be frozen if longer storage is needed.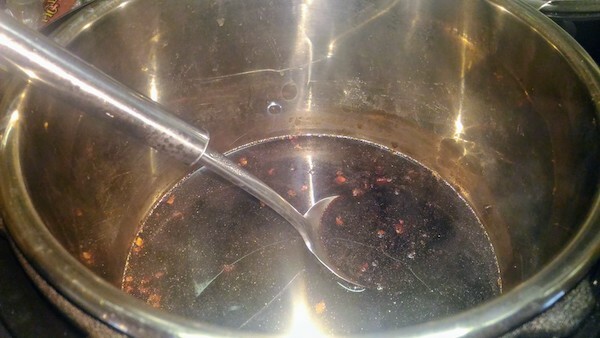 When you serve it, use 1 drop Thieves Vitality essential oil for family members who don't mind the additional "spicy" flavor. One friend uses about 20 drops in her cooled recipe when she is making a large batch (about 1 gallon).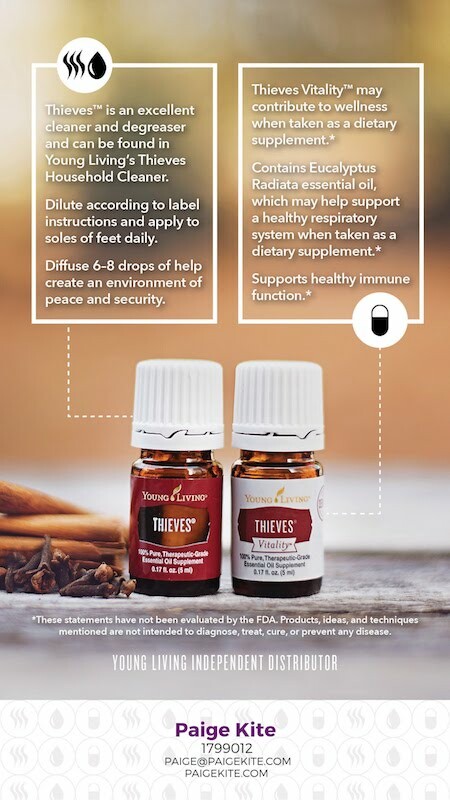 Orange and Thieves Vitality essential oils also many be beneficial for our immune systems. *
Orange Vitality essential oil includes the naturally occurring constituent limonene; Thieves Vitality essential oil is a blend of Clove, Lemon, Cinnamon, Eucalyptus Radiata, and Rosemary essential oils. It has a warm, spicy flavor that you'll love. Plus, the Eucalyptus Radiata essential oil in Thieves Vitality may help support respiratory health when taken internally.
Resources
Statements have not been evaluated by the Food and Drug Administration. Information that is provided is not intended to diagnose, treat, cure or prevent disease.